My oh my… what fun we are going to have.
Pinterest is a major addiction as many of you know. But have you had a pinterest party?
Join us if you are in the area, but if not join us online.
There is a board on the
Moda Fabrics pinterest
acct titled verymerrymodachristmas, pin for your favs or add your favorite moda fabrics, dreamy projects, nifty notions, holiday decorations and yummy foods. Use the hastag verymerrymodachristmas as you pin or Instagram.
We will find you and give away prizes every 15 minutes.
Some of the United Notions suppliers have sent us goodies to share such as
Auriful thread
,
sent some goodies everyone will want in their stockings.
Indygo Junction sent some of their patterns that perfect to sew up over the Holidays.
Accuquilt sent the cutest dies to use with Moda's 2 1/2″ mini charms.
Yes, Santa I do have to have one of these for myself!

We have some fantastic wool kits,
patterns and books from
Lisa Bongean of Primitive Gatherings
. Lisa out did herself as always and sent a lot of goodies so we are going to need giveaway lots! If you didn't get a chance
to read her blog post about Joy, please do so
here.
a prize package from Fig Tree Quilts.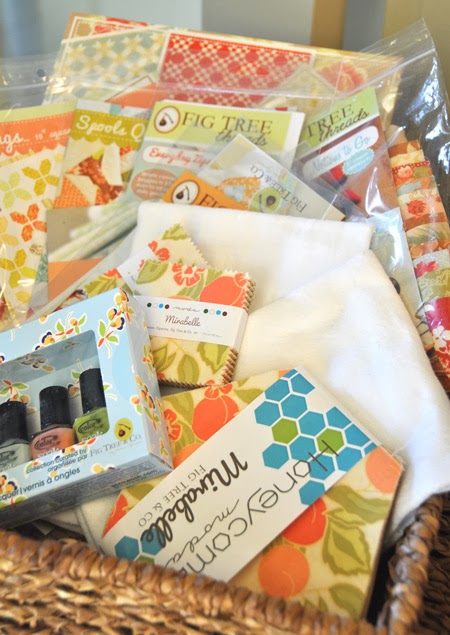 I am obsessed about the
Beatle Bag from Abbey Lane Quilts,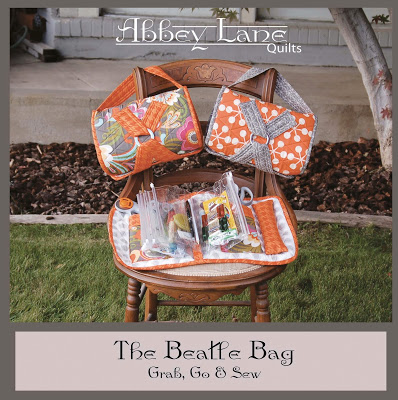 so they sent us some goodies.
Of course there will be some moda goody bags.
#showmethemoda
I can't wait to meet some of my online friends in real life.
If you can't be there please join us online.
Seriously, you better pin, becasue there are ALOT of prizes so your chance to
win is better DARN GOOD
Happy pinning!!
A special shout out to Urban Spools for letting us invade their space.