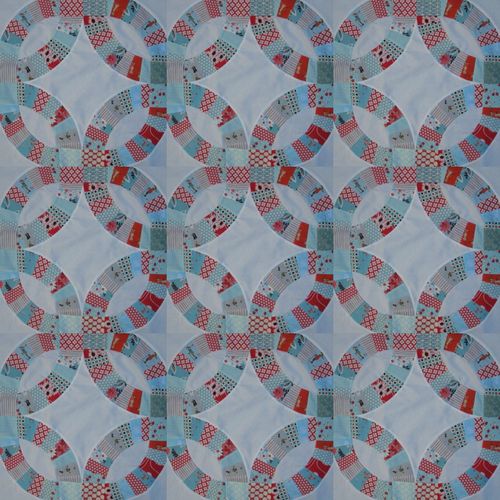 Pic courtesy of Aneela Hoey
I am off to a long weekend retreat and so in case you were wondering
what I was going to use the grey and yellow fabrics for………………….
Well, this is the start of my project. I only need 125 more arches.
Let's see how much sewing I get done. Can I possibly pull off an all-nighter?
And just in case I get bored with this project. I did pack 3 more things to work on.
Have a great weekend. I know I will!!