Do you love Dots?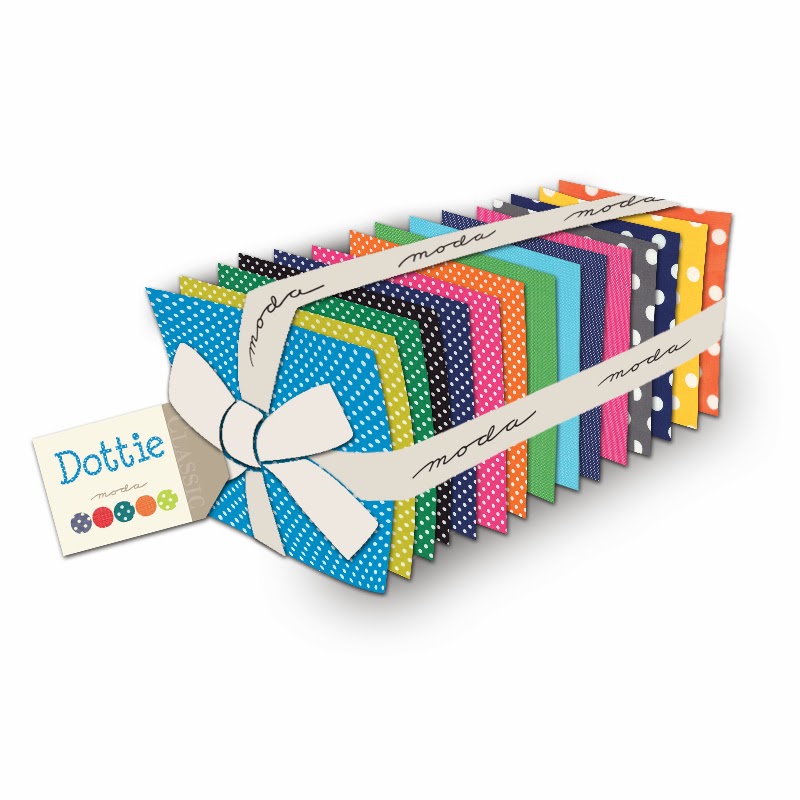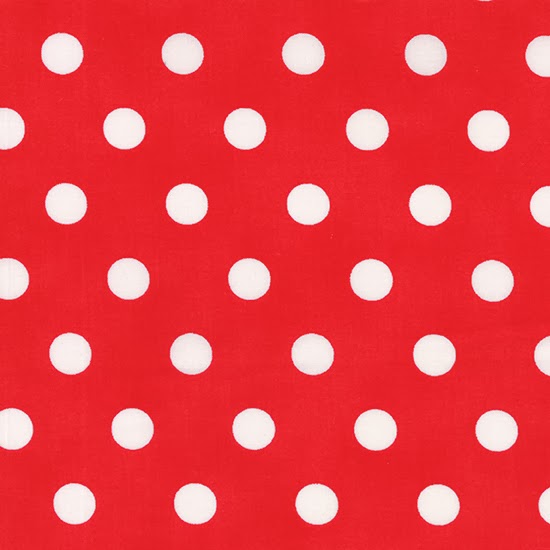 Kim has done these types of exchanges before. They are the quilt shop that did a massive
triangle exchange with
Edyta Sitar
making and exchanging thousands of sewn half square triangles. They definitely have the logistics experience.
This swap is much easier.
You don't have to sew a thing to swap.
Just send 60- 10″ squares of "quilt store quality" fabric to the shop.
The squares can be cut from one fabric, cut from your stash or an assortment
of dots as long as it totals 60.
Package each of your squares in a separate envelope and send all 60 to Kim.
Here comes the fun part….. as if dots are not fun enough.
Write a little note and include it in the envelope introducing yourself or
just saying hello to a new friend somewhere in the world.
Kim's crew is going to handle all the shipping here and abroad.
(details about shipping costs on attachment below)
Each person will receive 60 separate "Polka Dot Pal" envelopes.
Once you have all these fabrics, there will be inspiration and projects
with what to do with your new treasures.
If you are interested in joining the fun, please read the complete set of guidelines,
please click here
. Must sign up by March 15, 2014.
-modalissa