Today is the day for the third installment of blogger girls block of the month brought to you
I continue to learn, which is a good thing right? Here are my blocks from last month and I made the blocks have different fabrics.
This month I realized "LEARNED" that each month we are making 2 blocks of the same pattern, but the layout makes the block look completely different. Most likely I will not be putting these two blocks next to each other in the big quilt.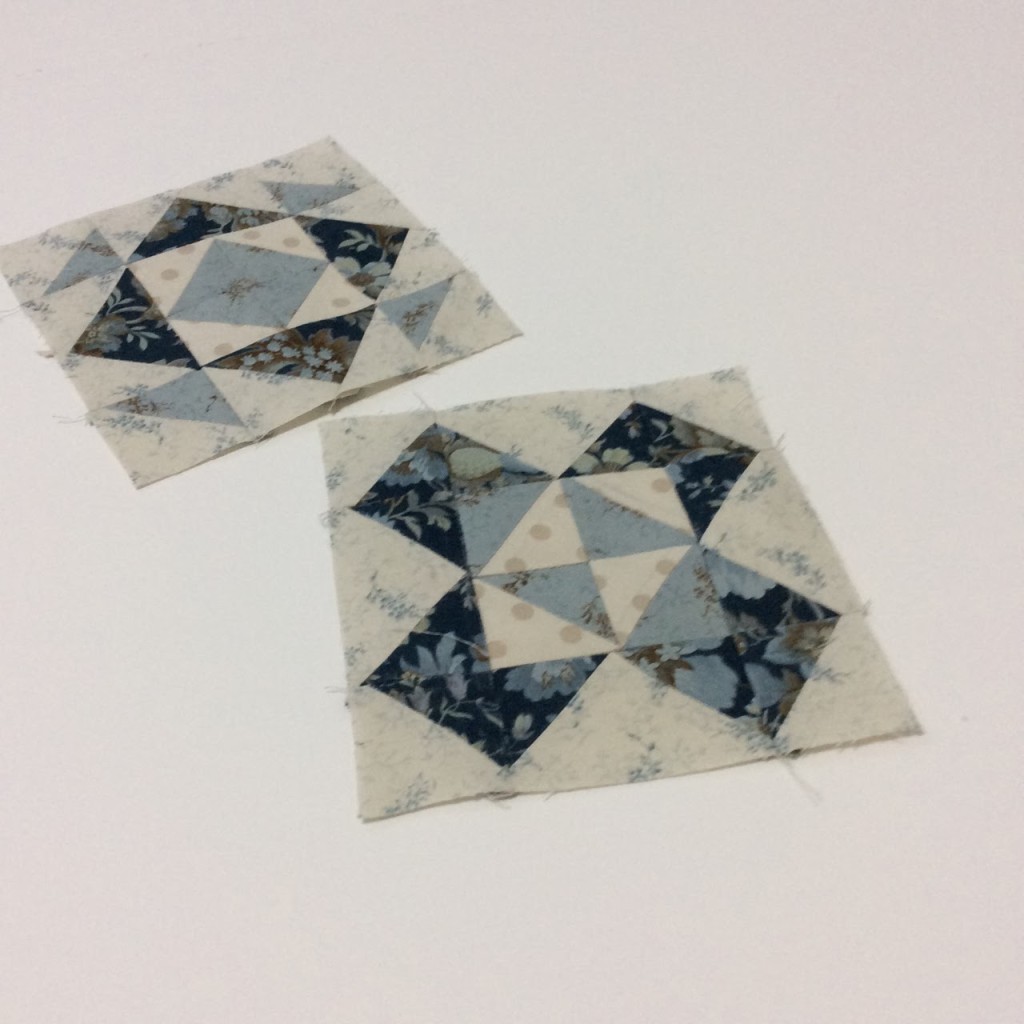 I choose the same fabrics to make month 3 blocks. They look alike but I think placed in different areas on the quilt, they will look different. Thought I would just give it a try.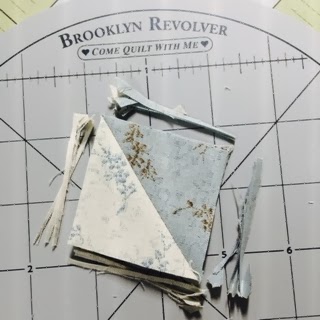 These blocks are 6″ so the pieces are fairly small. Each section is trimmed to the exact size needed.
I pulled out my Brooklyn Revolver. No I am not a gun toting quilter. It is basically a little lazy susan with a rotary mat on top. It makes it easy to trim without moving the actual item. Keep the ruler and object in place and rotate the mat.
There are several version of these types of mats on the market. I just happen to like and own this one.
3 months done, 3 more to go.
hope you are enjoying making these quilt blocks.
Here is a link to patterns and the other quilter's Girls BOM blog posts,
so you can see all the possibilities.
Enjoy,
Modalissa