After hours and hours of quilt market,
sometimes you have to decompress
by having a little fun.
Who better to have that fun with,
other than Alex Veronelli of Aurifil Threads.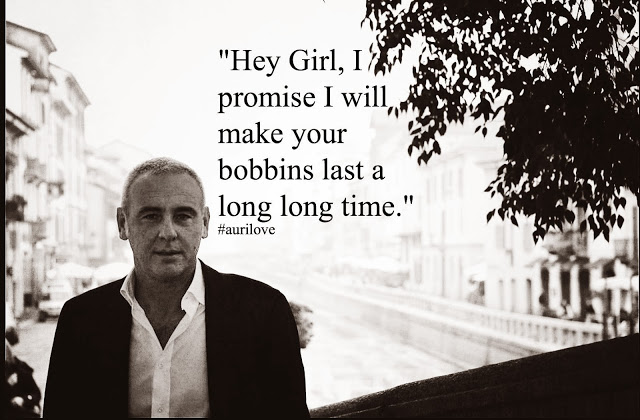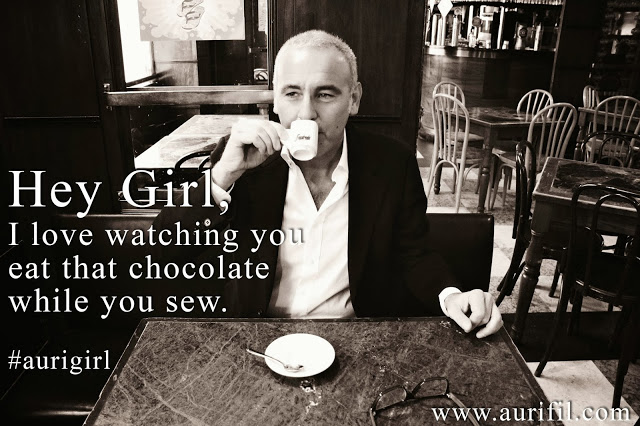 (HeyGirl-ed By: Sarah Castaneda aka
SarahSaysSew
)
As with any good simple fun idea,
it quickly turns into a firestorm of actives
and maybe even a few challenges and
prizes thrown
in along the way.
Pay close attention to the following
people that are starting
this almost cult movement of
#aurigirls
Sarah Castaneda aka SarahSaysSew
Pat Sloan
Kim Niedzwiecki of My Go-Go Life
and me.
Check out the Moda, Cutting Table to read more.

Keep watch. More photos to come.
#aurigirl #aurilove
Have you tried Aurifil?